Our Microsoft Partnership
Coretek is a nationally recognized Microsoft Azure Expert MSP and the #1 Microsoft Cloud Solution Provider in the U.S.
We Choose Microsoft
The dedication to building on Microsoft products allows Coretek to bring extreme focus to the training, certification, and advanced specialization required to be a top-tier partner in the Microsoft ecosystem. Our teams build holistic end-to-end solutions from assessment to implementation and ultimately managed services. Coretek has tight alignment with the Microsoft partner teams, which empowers transformational growth for customers.
Coretek is an Azure Expert MSP
Azure Expert MSP's deliver solutions to customers' business challenges architected and managed by highly skilled and deeply certified technical consultants and architects. The program allows for better service, broader offerings, and closer relationships.
Azure Expert MSP makes it easier for customers to verify expert partners because only partners that pass the rigorous audit become Azure Expert MSP. Every service Coretek offers, and every customer interaction is held to the highest standards.
Our team is versed in wide range of Azure tools and services, so no matter your business needs, we deliver. Whether customers need to enable a better remote work experience for their workforce or migrate apps while ensuring security and compliance—as an Azure Expert MSP, Coretek can handle it.
Coretek's longstanding and trusted relationship with Microsoft is even stronger due to the Azure Expert MSP recognition. Coretek's ties with the partner and technical teams at Microsoft provide first-to-market information that enables our teams to build the best future-ready solutions for your business.
Partner Programs
Cloud Solution Provider (CSP)
FastTrack Ready Program
MCI Workshops
Solution Assessment Program
Managed Service Provider (MSP)
Prioritized Partner for SMC Retail
Microsoft Incentive Funding Programs
Our Microsoft Qualifications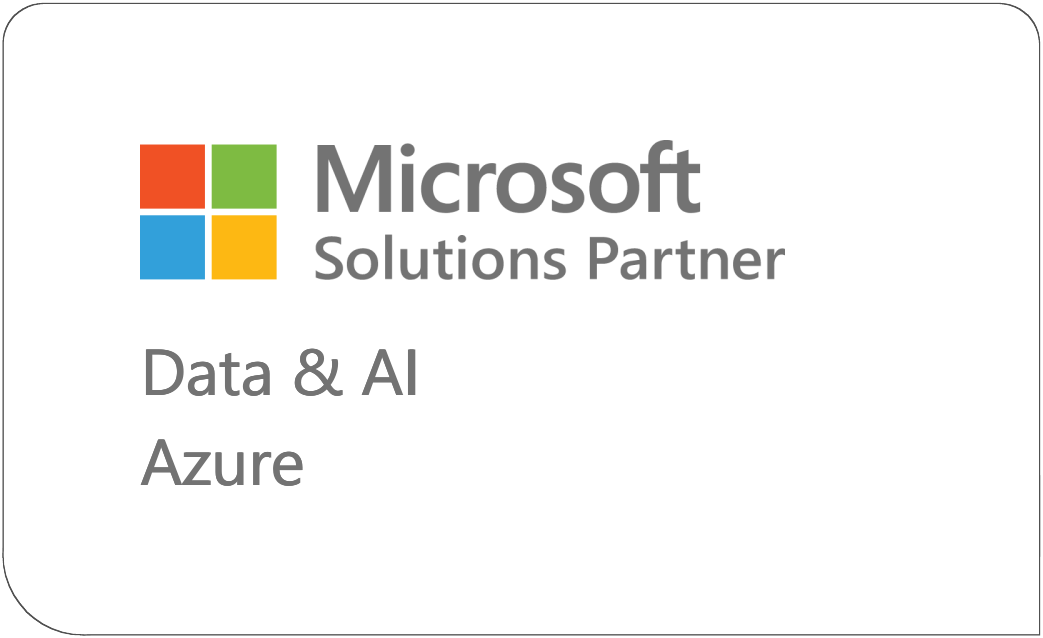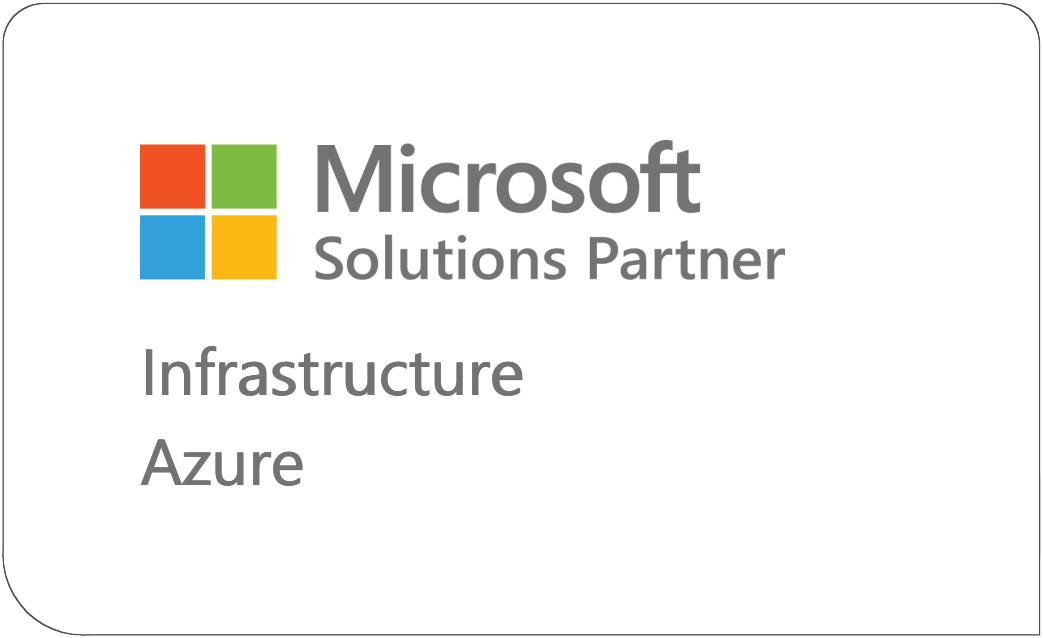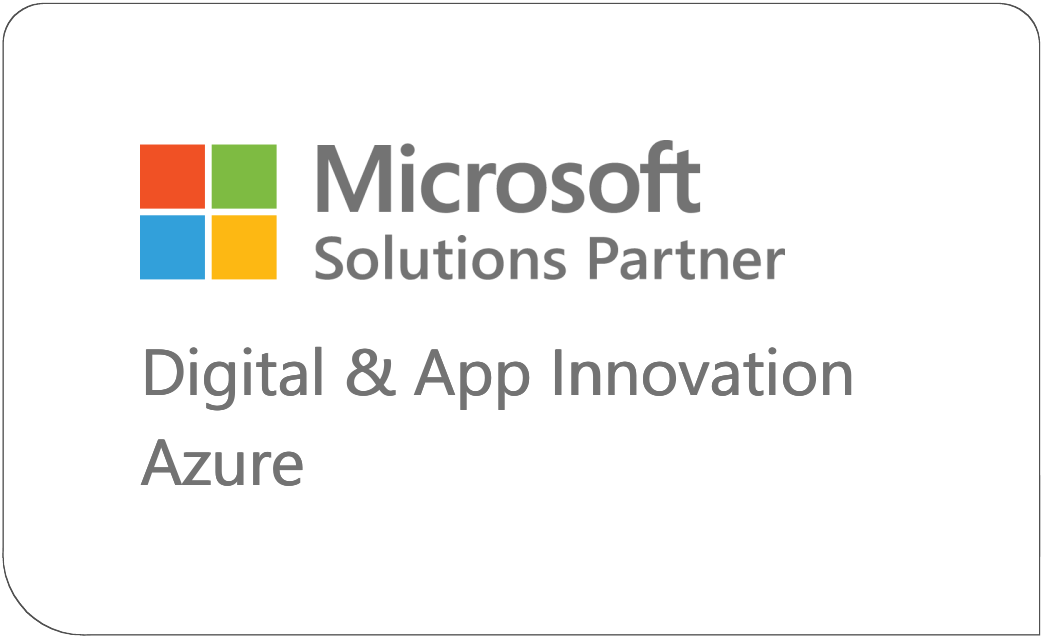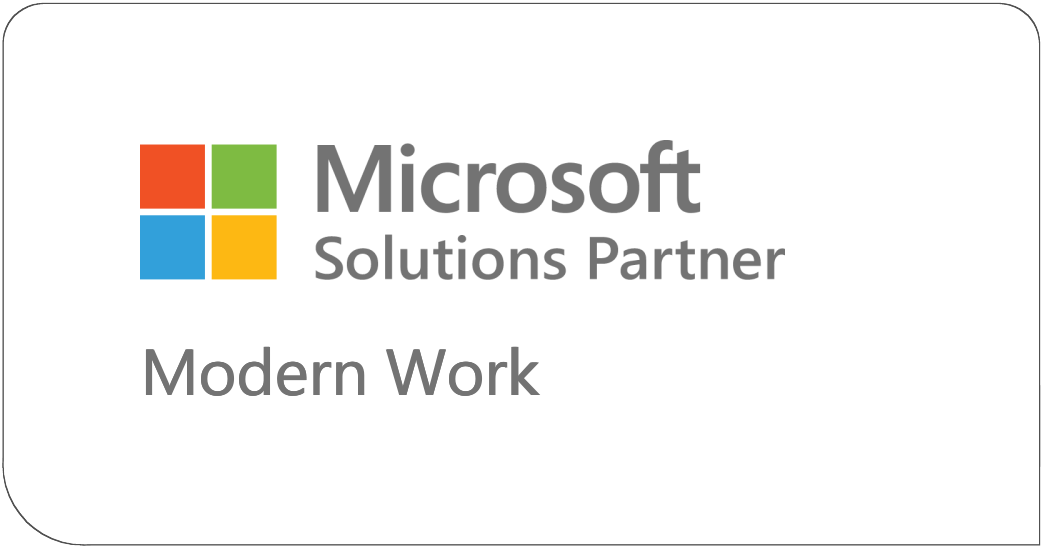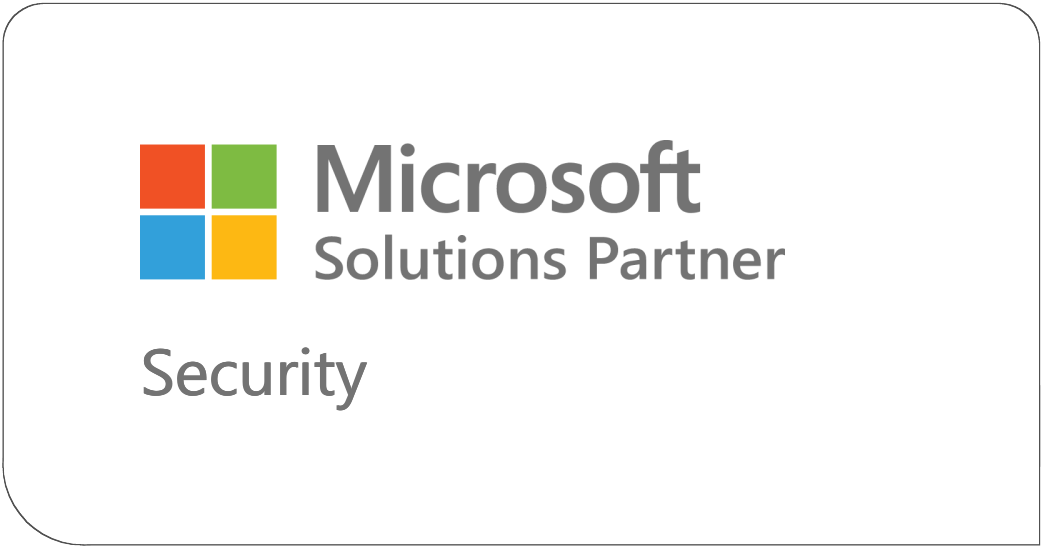 ---
"Coretek came to us highly recommended by Microsoft, and as a result, they come with a high degree of credibility."
—CEO, The Woodlands Financial Group
---
Advanced Specializations

Microsoft Partners with active Gold Competencies that demonstrate deep knowledge in specific technologies can attain advanced specializations. These specializations ensure that a partner meets the highest standards for delivery and support for Microsoft customers. Coretek currently holds four Advanced Specializations.
The Threat Protection advanced specialization demonstrates Coretek's continued expertise in Microsoft Security technologies and desire to support customers that need to improve their security posture. Coretek is a long-standing trusted Microsoft Azure Expert MSP with proven success across cloud, hybrid, modern work, and security solutions.
LifeWorks
Healthcare Technology
LifeWorks leveraged Azure-native technologies to improve the lives of employees worldwide.
Read the case study
DivDat migrates to Microsoft Azure to meet service availability & resiliency demands.
Read the case study
EZClaim
SaaS Healthcare Solutions
Medical billing company breaks into SaaS industry leveraging AVD and Managed Services.
Read the case study
---
"Coretek has been an outstanding partner to support both our technology and business teams as we have navigated the migration of our production application infrastructure from a private data center to Azure while making significant security and performance enhancements. This project was a huge undertaking during which Coretek's experience, technical savvy, and commitment to completion have been essential and unwavering. We look forward to continued engagement with Coretek and consider them a highly reliable and effective part of our technology team."
—Chief Operations Officer, Alluma
---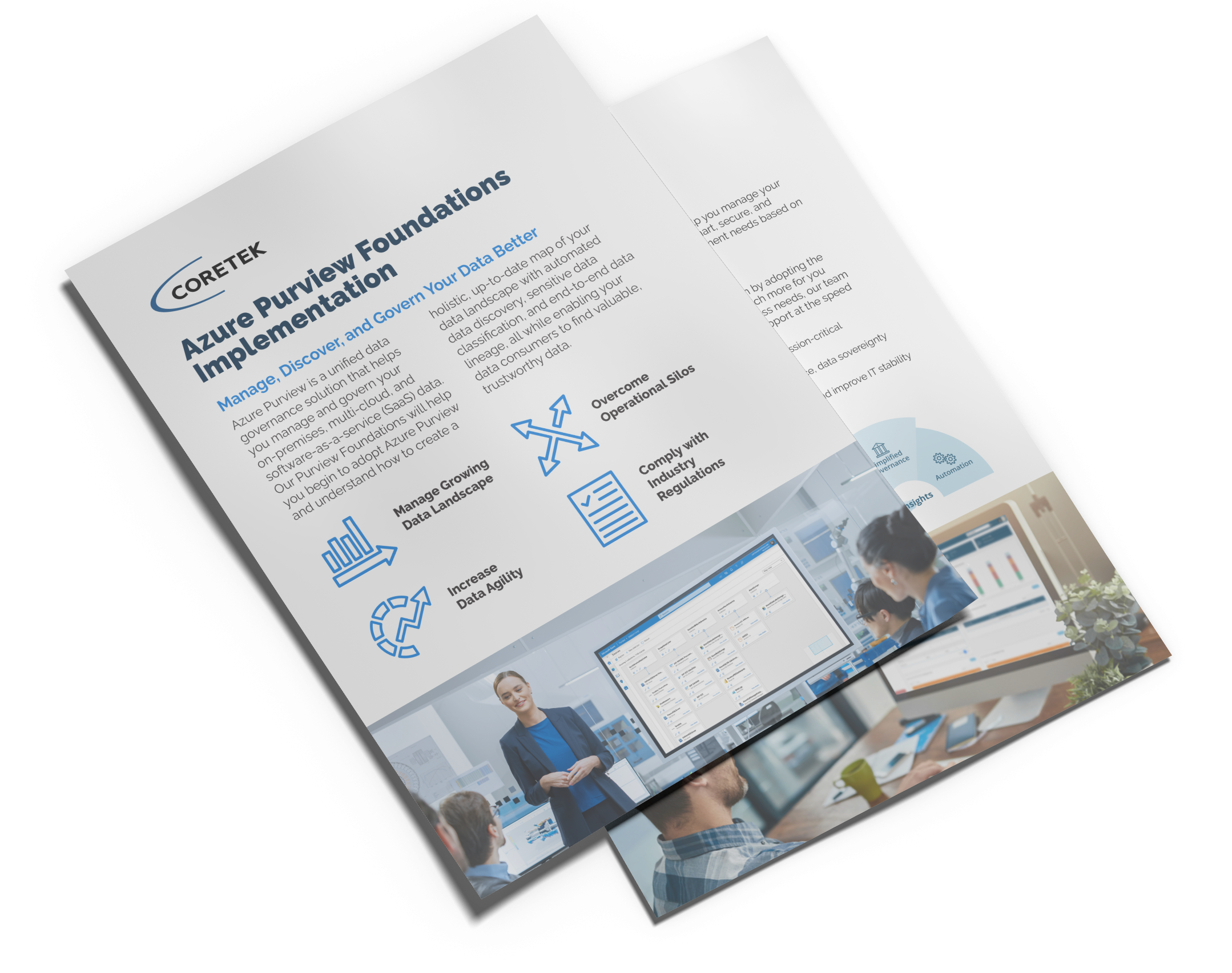 Offers

Many of our offers are tailored to allow your business to quickly adopt new technologies while supporting current business processes and continuity. From Microsoft Azure, and modern work to security, our offers are a perfect way to get started leveraging Microsoft Technologies. Check out some of our most popular offers below.
Related Microsoft Content
Coretek Launches Insights Management Platform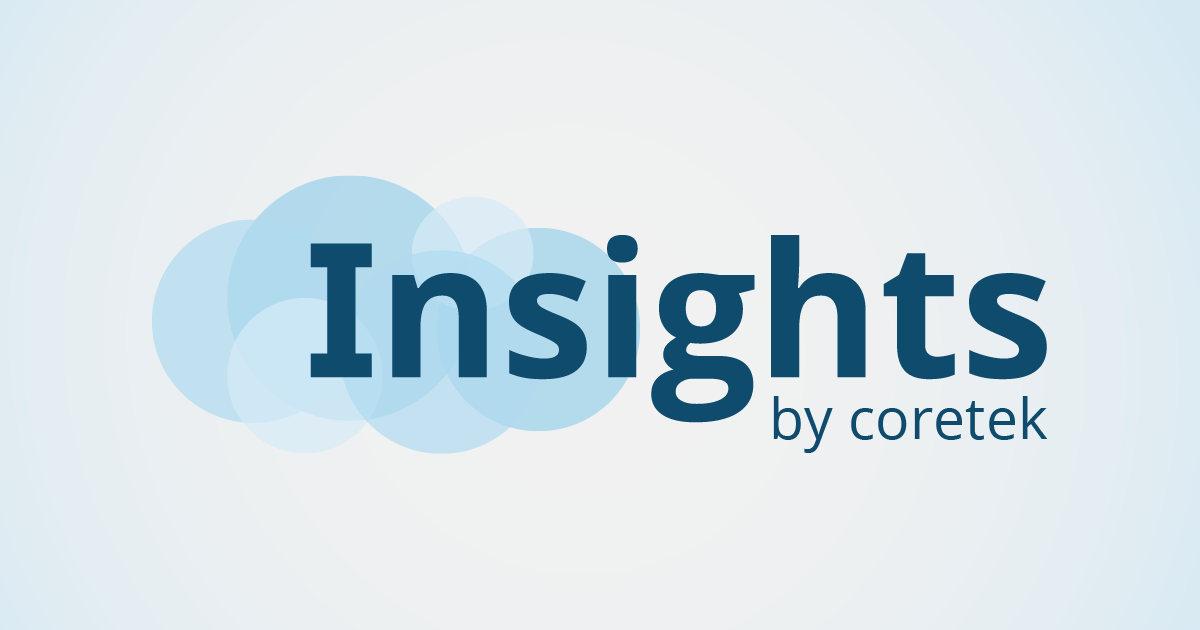 Insights is an all-in-one Azure and Modern Work Management Platform. Businesses need a way to manage and connect data across Microsoft Azure and Modern Work tools.
Demystifying the
Microsoft 365 Licensing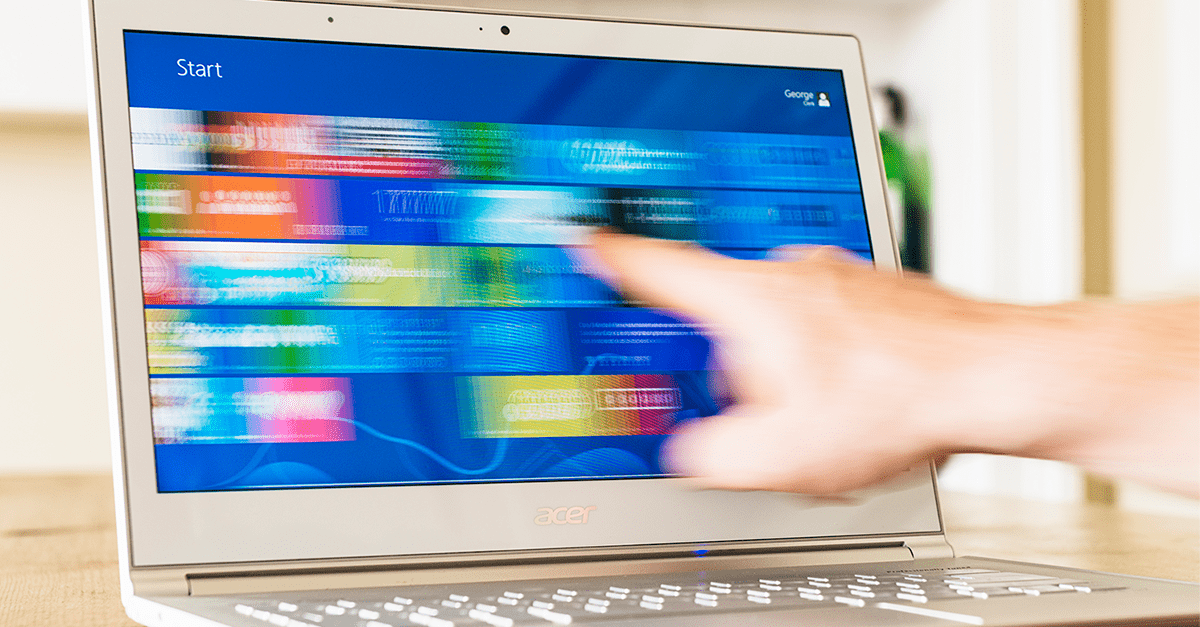 We all know just how difficult and confusing licensing can be, and now with the introduction of the new Microsoft 365 licenses, it can be even more challenging to understand.
Coretek Featured in Windows 365 Release Announcement


As a top Azure Expert MSP, Coretek is one of the partners named in Microsoft's release article detailing Windows 365 Cloud PC.


Fill out the form below to get in touch with our team.